The Platform for practicing and employed Physicians
mediorbis is a platform for practicing and employed physicians, which offers content, consulting and services in the form of job exchange, headhunting, practice exchange or IT support for physicians with over 400 physician consultants. mediorbis GmbH focuses on the areas of HealthTech, LegalTech and FinTech. The company is based on a technology team that specializes in the development of disruptive applications. In targeting growth segments in the healthcare sector, mediorbis focuses on the digital transformation and medical cannabis segments.
With the platform mediorbis.de, a disruptive entry into the healthcare sector has been achieved. With the help of high-quality content, the company is establishing the largest information network in Germany for physicians in private practice and those who want to become one. The portal also offers content for patients. There, physicians find the opportunity to offer telematics services in a relevant environment. Innovative: physicians can be represented free of charge in the medical contents, in order to win over patients for and over the video consultation.
With the cannorbis® brand, mediorbis is establishing an ecosystem for medical cannabis focused on the triad of patient – physician – pharmacist: The company is developing the first medical cannabis finder for doctors and patients, as well as a marketplace for cannabis pharmacies. In the second half of 2022, the platform is set to go live with the promise that every resident of Germany will have medical cannabis delivered to their homes within a few hours and at fair prices. To this end, the company is connecting over 300 pharmacies to the platform and forming a nationwide delivery network.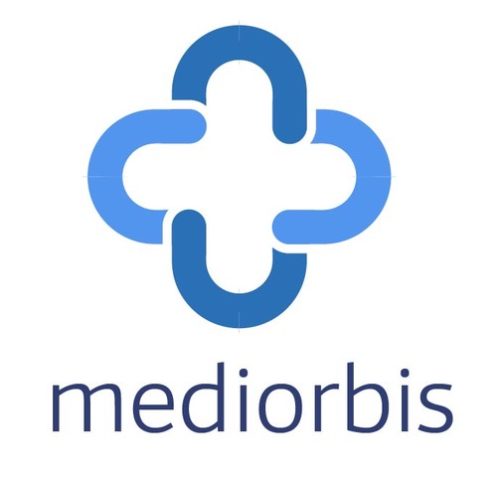 Company Foundation

May 2021

Partner since

April 2022

Management

Mira Ross-Büttgen, Uwe Brandt, Simon Rehwald

Form of Enterprise

GmbH

Location

Munich

Industry

Technology

More Information

mediorbis.de